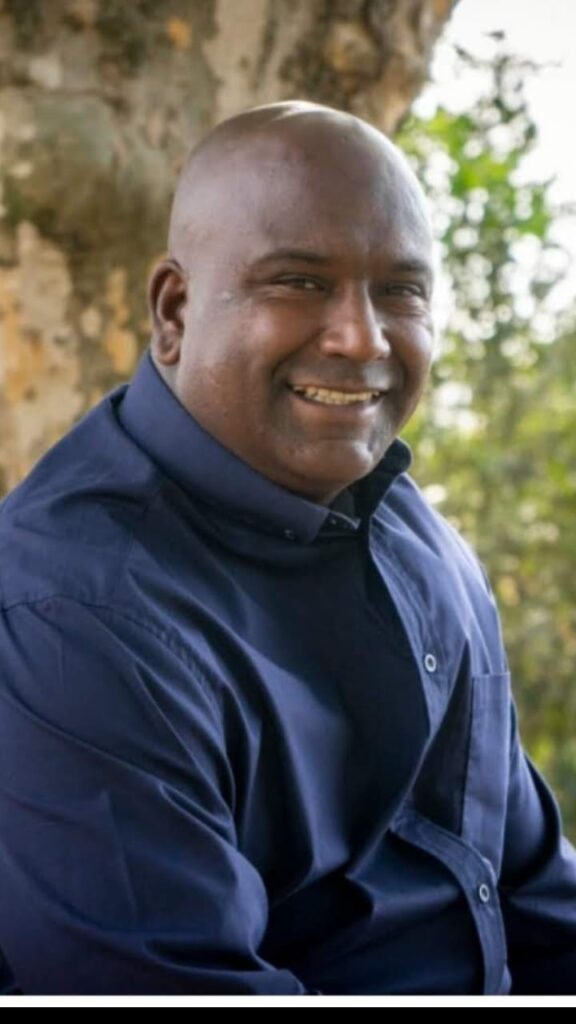 I lived a life of sin for 23 years. I did quite a bit off prison time for things that I shouldn't have done as I was a slave to drugs and a slave to Satan for far too long. There are things which I have done and seen in my life which most people only see in nightmares. I used and sold drugs and some of the things that I have done are unthinkable.

I always wondered how long I would live in the world of those who sin. But now I have stopped living in the world of sin! My life of sin came to an end two nights before I came to join CYPSA. Before I arrived, I wanted to kill myself as drugs had made me homeless and had taken everything I ever had. My family had lost their trust in me because of the things I did, and I had lost my dignity.

On the night that I tried to kill myself, God intervened. My mother and my eldest brother came to visit me as they had not seen or heard from me for a while, and they arrived just in time to stop me from taking my own life! They asked me what I was doing, and I said that I didn't know – all I knew was that I needed help from God.

Two days later I arrived at CYPSA. I was addicted to tik (crystal meth) and it was difficult to break with this drug, but I told myself that it was now or never! The first step was to ask myself if I was truly willing to put my all into making this change in my life. I was given a chance to receive forgiveness that I never thought was possible. Looking back, I realize that God had been there all along and had kept me through everything I had experienced up until I arrived at CYPSA seeking help – it was His grace that had kept me alive.
Now I live according to God's teaching and my wish is to share the Word of God with others. I thank my Lord and Saviour Jesus Christ for His unconditional love towards me and for all the dedicated staff at CYPSA for their love and determination in serving God almighty.
For several years now I have been working for a farming company where I assist with the cultivation of several hectares of hot houses where sweet peppers are grown. During this time I have also successfully completed a two-year long course in Agricultural Plant Production.
This year marks the seventh year that I am free from the bondage and slavery of my past life, and I am a living example of God's amazing grace and his ability to completely transform a person's life. The Lord Jesus Christ forgives us, heals us, and makes us completely new from within!